Starters
Homemade Soup £3.55
Served with bread & butter
Garlic Mushrooms £4.95
Pan fried in butter, garlic & cream with a crusty roll
Crispy Onion Rings £4.75
Served with side salad & Sweet Chilli Sauce
Hot & Spicy Prawns £5.95
Served with a side salad & drizzled with sweet chilli sauce
Potato Wedges
Served with side salad & BBq Sauce
Main Courses
Fillet Steak £19.95
Served with mushrooms, onions peas, tomato & chips or potatoes
Fresh Battered Haddock £10.95
Served with peas & chips
Scampi £9.95
Served with peas or salad & Chips
Battered Chicken Fillets £9.95
Served with Chips beans or salad
Cajun Chicken £10.95
Served with potato wedges & side salad
Southern Fried Quorn £9.25 (V)
Served with Potato Wedges, salad & BBQ Sauce
Gammon Steak £10.95
Served with a fried egg or pineapple, tomato , peas & chips
Sweets
Banana Split £3.95
Sticky Toffee Pudding £3.95
Cheesecake £4.25
Chocolate Fudge Cake £3.75
Vanilla Ice cream £2.95
Drinks
We have a large selection of wines, beers, and spirits for you to choose from.
Lounge Bar
Our lounge bar features an open coal fire and settees where our evening meals are served in warmth and comfort.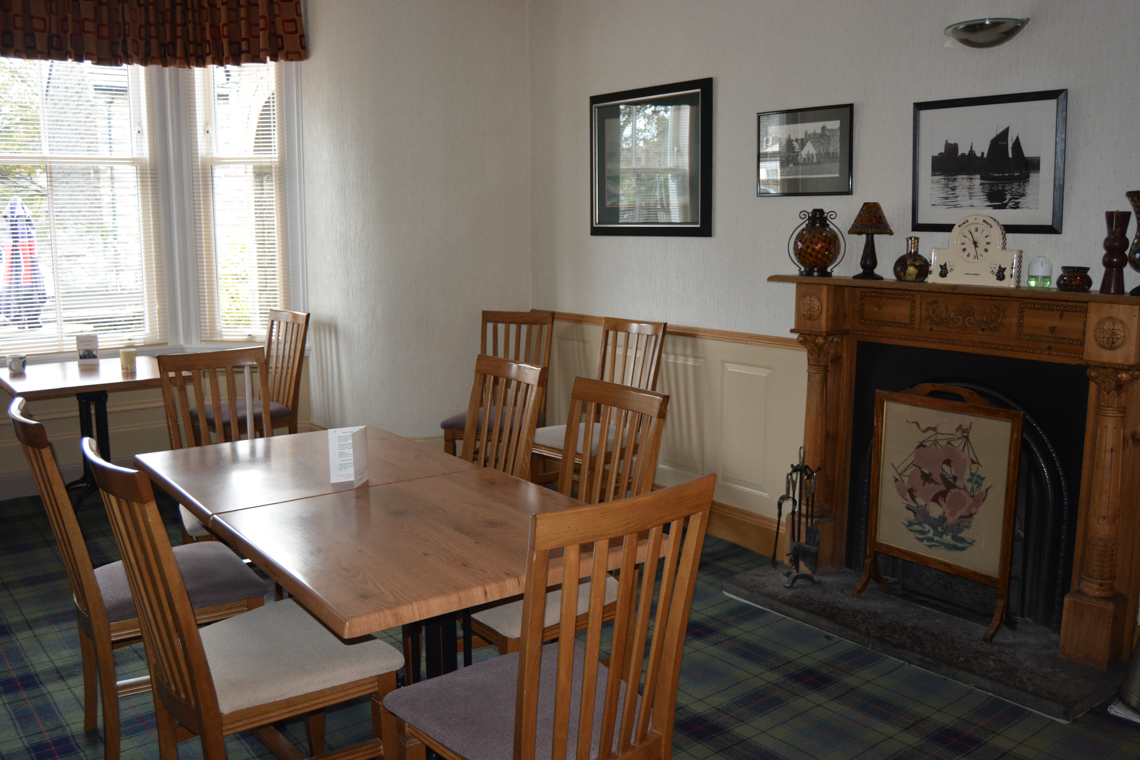 Public Bar
Our public bar is available to residents and non-residents where you can relax and enjoy a drink, meet the locals and watch sport on either BT or Sky, have a bar meal, play darts or pool and free Wi-Fi is also available throughout the hotel.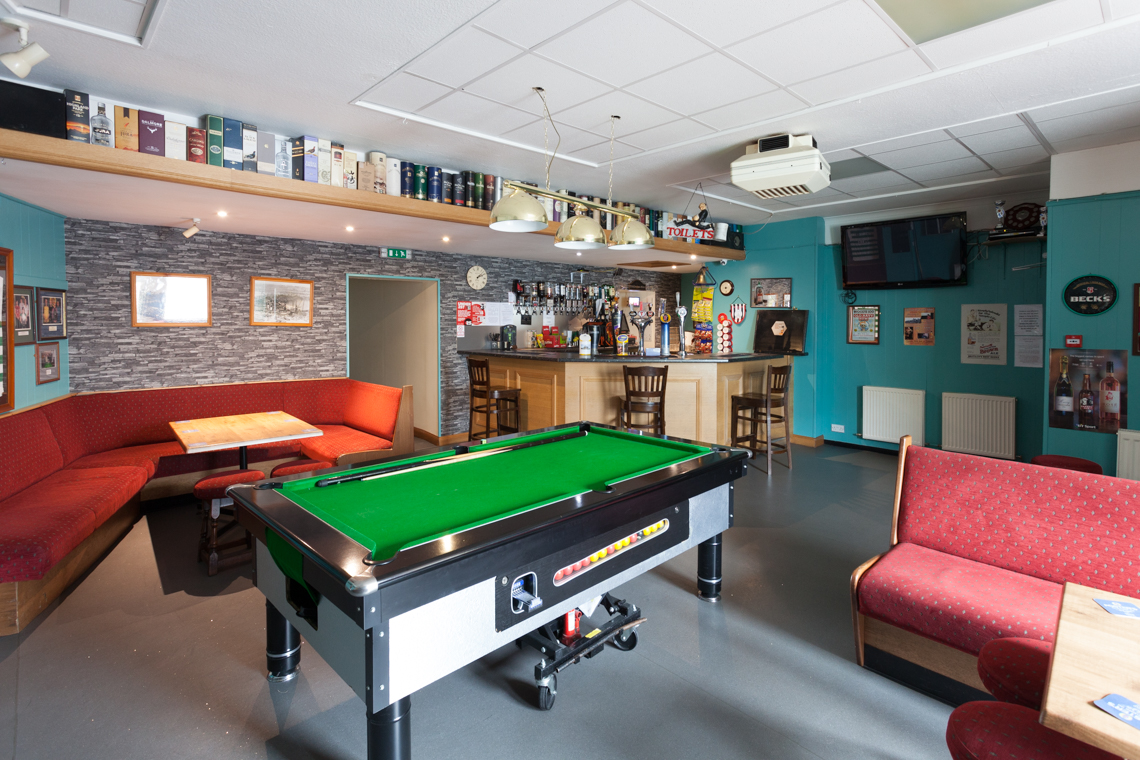 Back Dining Room
Our back dining room can accommodate 30 people comfortably and can be used for small functions meetings etc